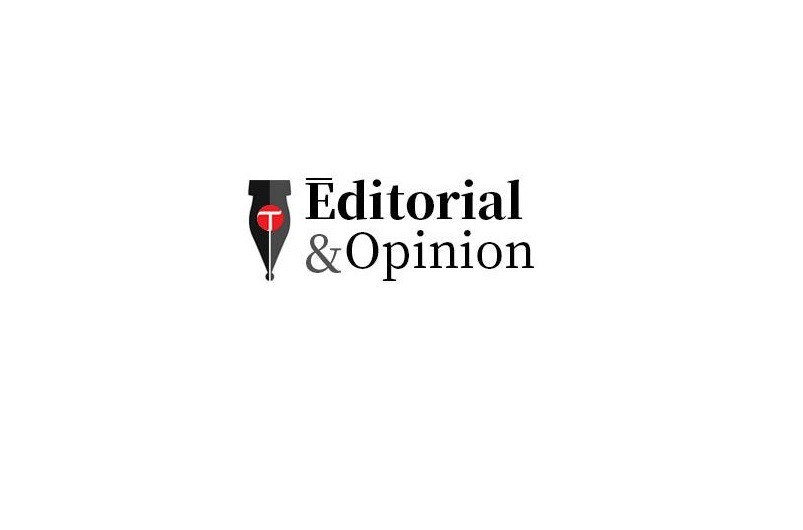 It is a fact that Pakistan remains one of the most unsafe countries in the world for women. Due to increased reporting, heinous human rights abuses have come to the forefront, as statistics paint a grim picture that 32% of women experience violence in the country. This means that over 22,000 incidents of gender-based violence have been reported in Pakistan in the last six years. Due to the collective trauma that women have been experiencing, nearly half of women who experience abuse have never sought help or justice thanks to social stigma, coercion and lack of accountability.
While Islam provides adequate rights to women, gender-based violence against women in Pakistan is rooted in the patriarchal interpretation of religious principles. This is supported by the fact that there is a high number of violence by spouses and other male relatives, which often results in major physical injuries, life-long immobilisation, or even death. Conviction rates against perpetrators are deplorably low and the justice system has failed to protect the dignity of Pakistani women. To make it even worse, resources and services for survivors of violence remain scarce while healthcare personnel are inadequately prepared to deal with sensitive cases. In order to mitigate such trends, officials should fight against existing norms on a war-footing. Promoting awareness through different platforms in order to change the prevailing mindset seems to be the obvious route to take but has largely been ineffective. Therefore, innovative ideas must be brought to the table.
There are major legislative loopholes that have not been addressed due to resistance from politicians and religious leaders. Progressive politicians, who are able to support amendments with concrete evidence and justification, should be tasked to strengthen the legislative framework. Lastly, healthcare facilities must be provided and basic healthcare units set up in rural areas to help survivors cope. Implementation is severely lacking.