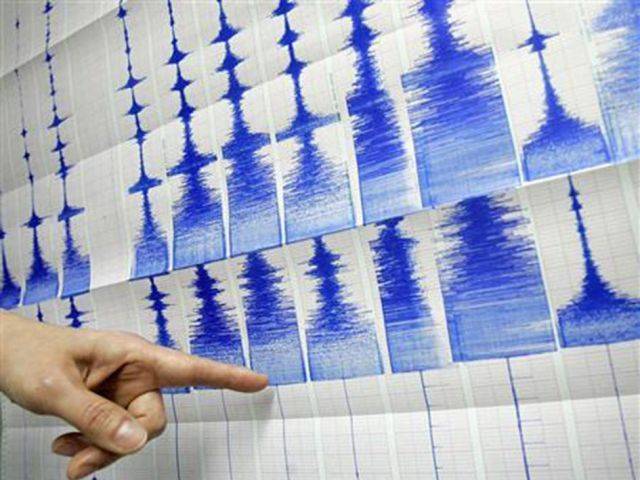 ANKARA:

A 6.4 magnitude earthquake shook northern California early Tuesday, knocking out power for thousands.
The earthquake's epicenter was 12 kilometers (7.45 miles) west-southwest of Ferndale, a city in coastal Humboldt County. It was at a depth of about 16.1 kilometers (10 miles), according to the United States Geological Survey (USGS).
The earthquake struck the city at around 2:34 a.m. (1034GMT), the USGS said.
Also read: Russian deputy foreign minister says 60 Russian 'hostages' held in US
Most homes and businesses in Humboldt County were without power early Tuesday, CNN reported.
Over 60,000 outages were reported, out of 99,000 customers tracked in the county, CNN quoted utility tracker PowerOutage.us as saying.
It was not immediately clear whether anyone was injured by the earthquake.