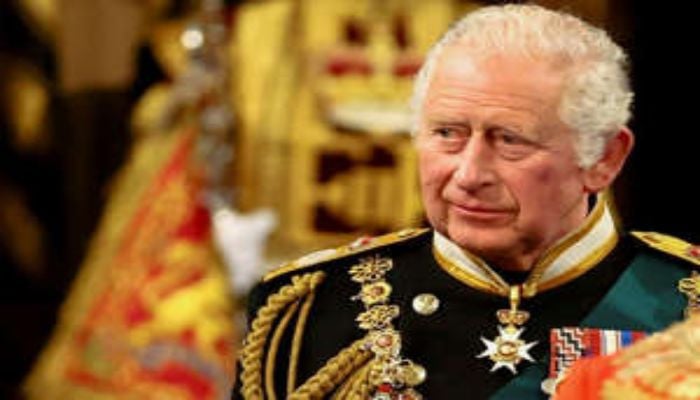 The first banknotes bearing the image of King Charles III are set to enter circulation by mid-2024, the Bank of England said on Tuesday as it unveiled their designs.
"The portrait of The King will appear on existing designs of all four polymer banknotes (£5, £10, £20 and £50), with no other changes to the existing designs," the central bank said.
"The King's image will appear on the front of the banknotes, as well as in cameo in the see-through security window."
Charles, 74, became king after the death in September of his mother Queen Elizabeth II.
The first coins bearing his likeness entered circulation earlier this month, the Royal Mint has previously announced.
The new banknotes feature an engraved portrait of Charles based on a photograph owned by the royal household and made available in 2013, the Bank of England told AFP.
The design was "finalised in the recent months" and approved by the king, it noted, with the notes to be mass produced from the first half of 2023…AFP