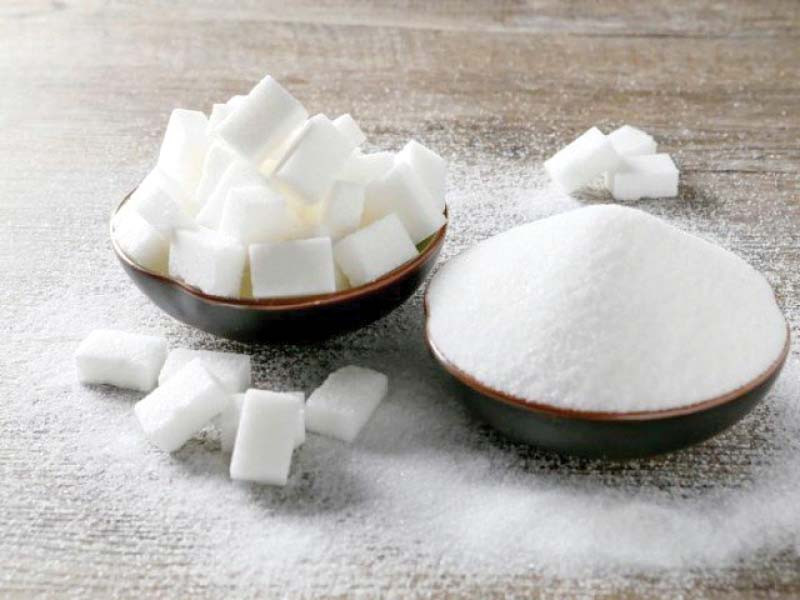 ISLAMABAD:

Utility Stores Corporation received bids for sugar procurement two weeks earlier but it has been unable to take decision so far.
Sources said that the corporation received Rs11 more in bids than the last year price with Jahangir Tareen's mills giving lowest price of Rs90 per kilogram. It is to be noted that the last year's price was Rs78.94.
Government fears sweetener's shortage if the item is not bought at inflated rate.
The corporation had asked for the bids against tenders amounting to 50,000 tons of sugar.
The sugar price at the utility stores is Rs70 per kilogram as per the prime minister package and the government plans to fill the gap through subsidy.